All Weather Ready is a short series introducing our new outwear collection - pre-fall-fall 2017, together with the Danish brand Ilse Jacobsen.
After All Weather Ready (Part 1), featuring some of the best Ilse Jacobsen rainwear outfits, we are back today with more! In skändal's exclusive shop-in-shop, we are happy to introduce to you an exclusive collection: Ilse Jacobsen, Hørnbeck, by Emma Jorn.
Danish designer Emma Jorn has partnered with Ilse Jacobsen to design a range of waterproofs that are easy to wear while cycling!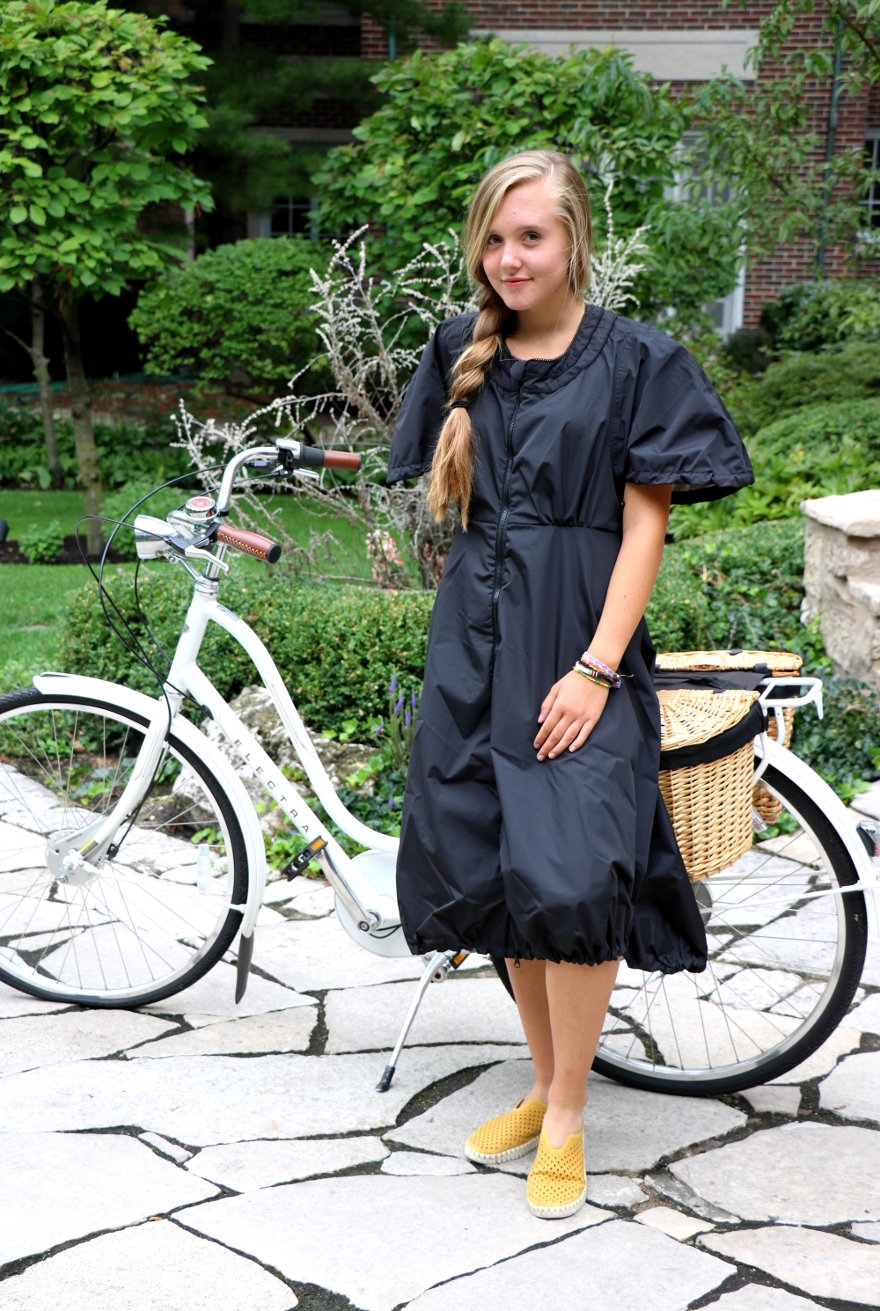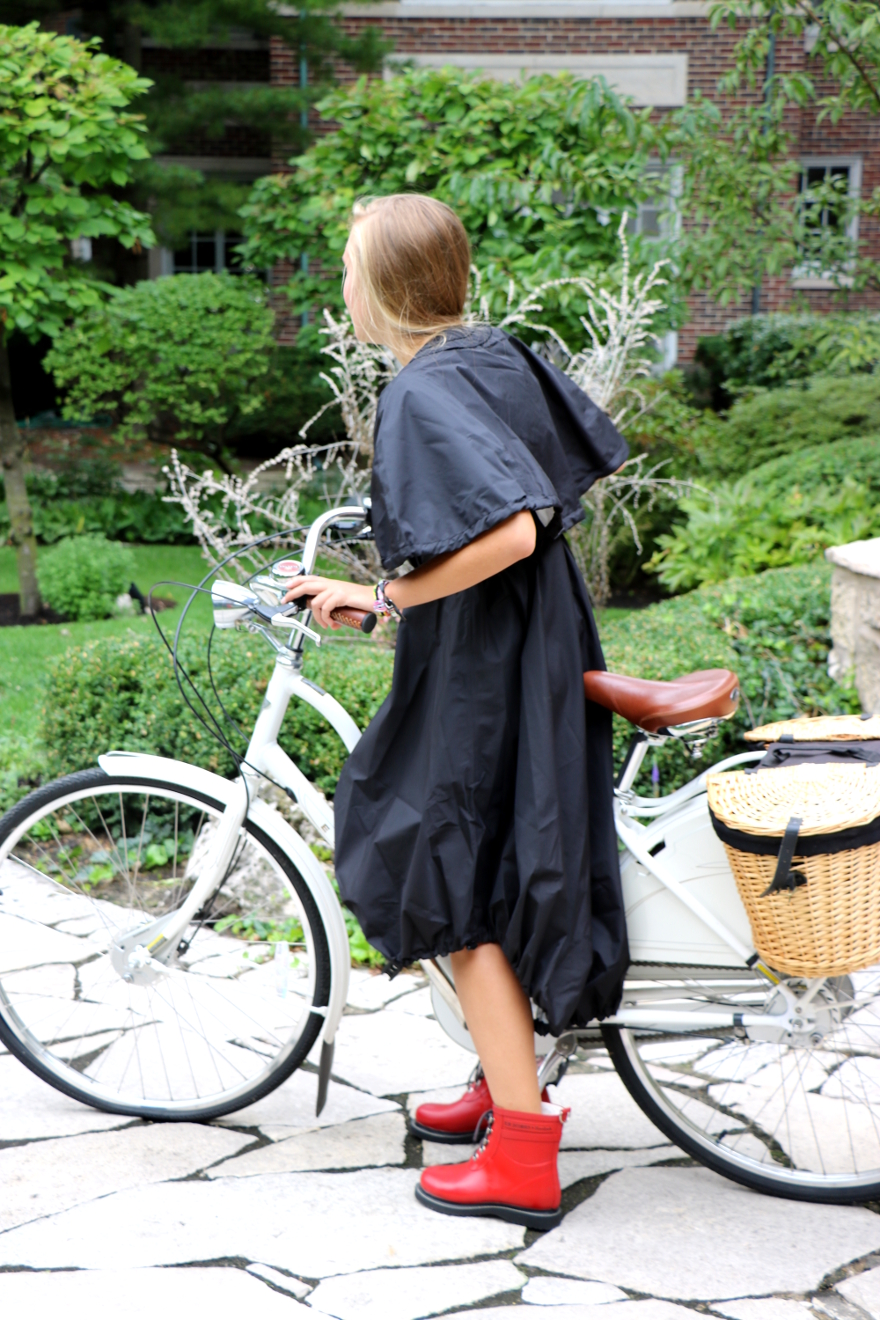 Ilse Emma Jorn Rain Dress - Beautiful black rain dress designed for cyclists, featuring longer front to keep legs dry and shorter hems at the back to allow for freedom of movements.
Ilse Jacobsen short rubber boots - Made specifically to deal with wind and water, our rain boots can help you love the rain. We have chosen to make our rain boots out of the finest single-estate 100% natural rubber from sustainable harvests. Entirely PVC-free, our boots contain no animal by-products. The result is a sturdy and reliable companion for rainy days.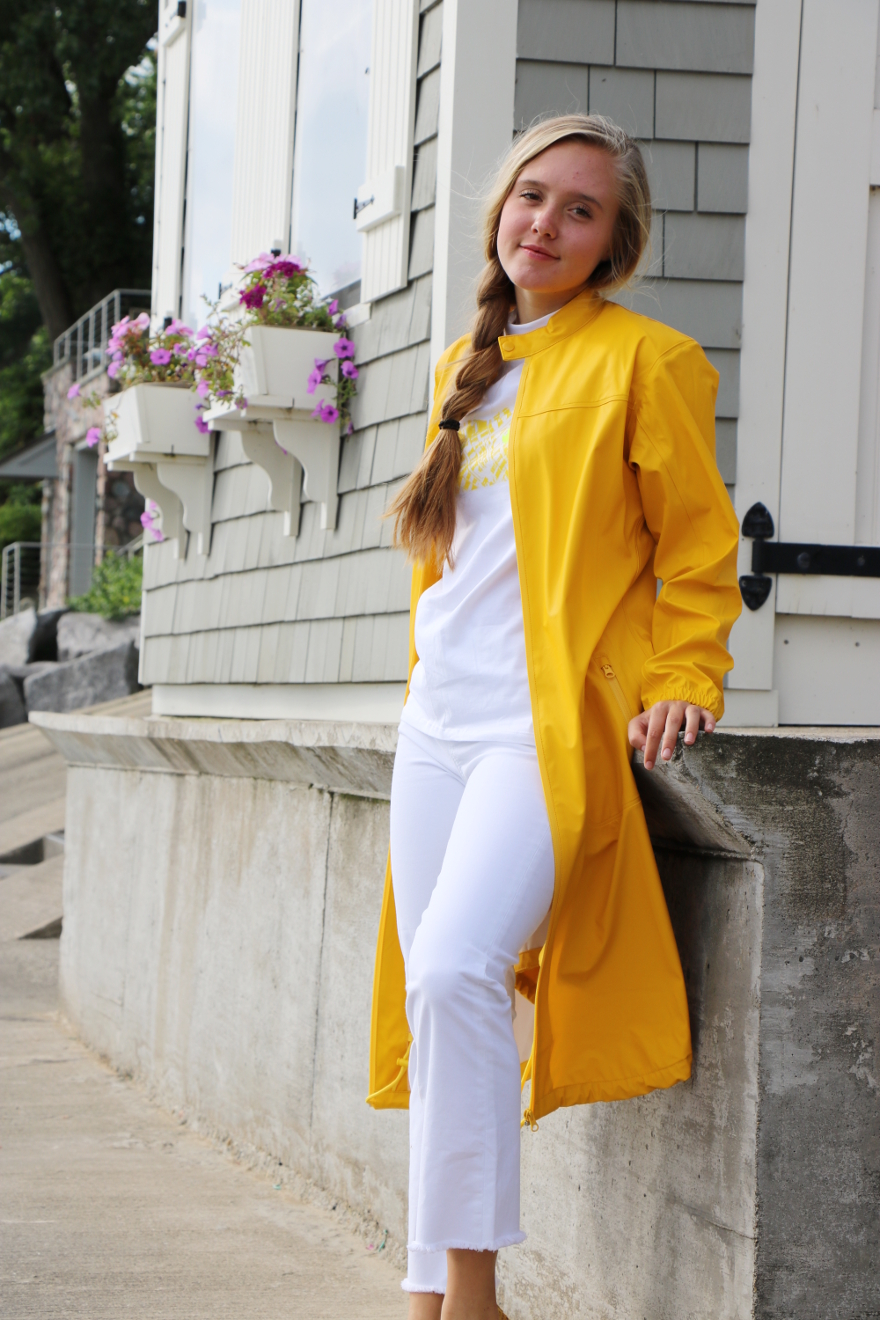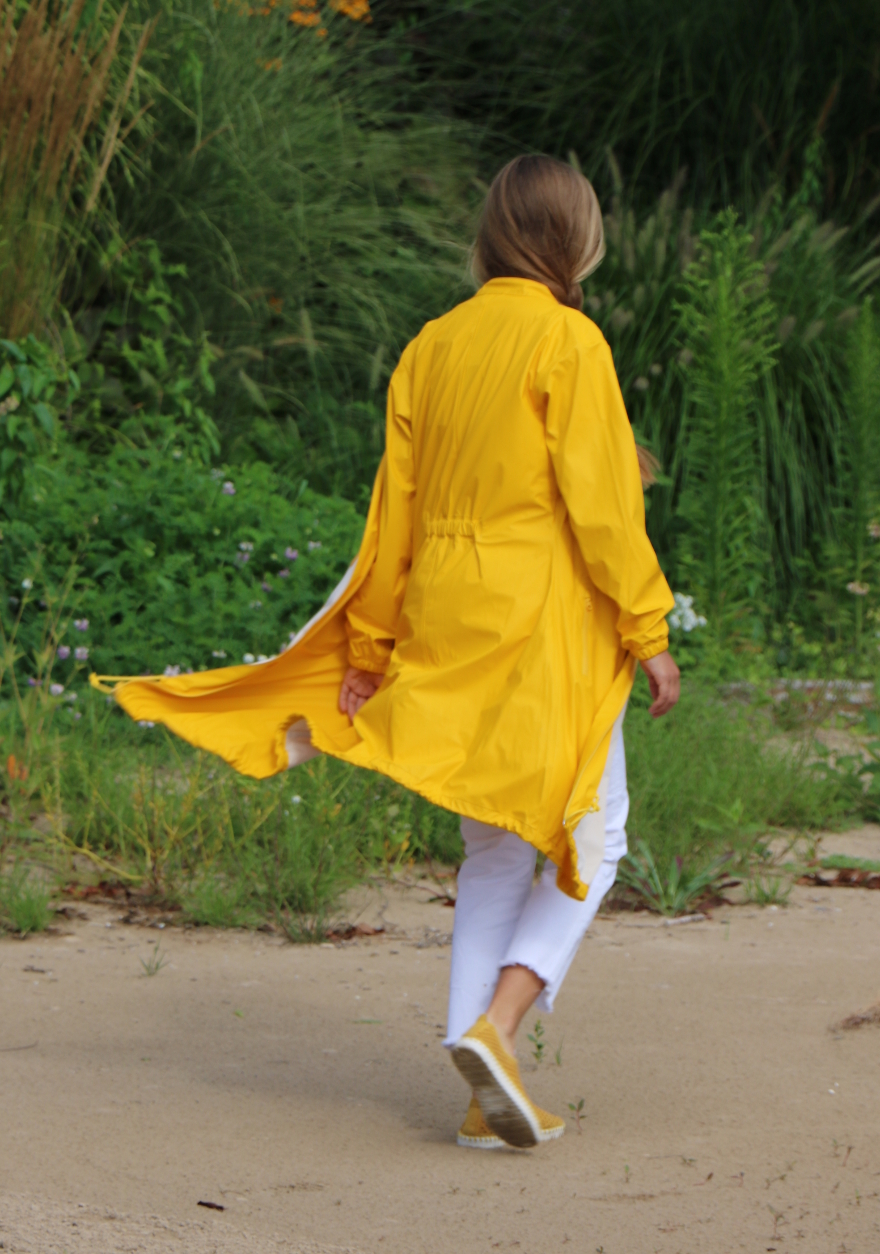 Emma Jörn Rain Coat - Designed by Emma Jörn for Ilse Jacobsen, this yellow rain coat has an elegant and feminine shape. Exist also in black.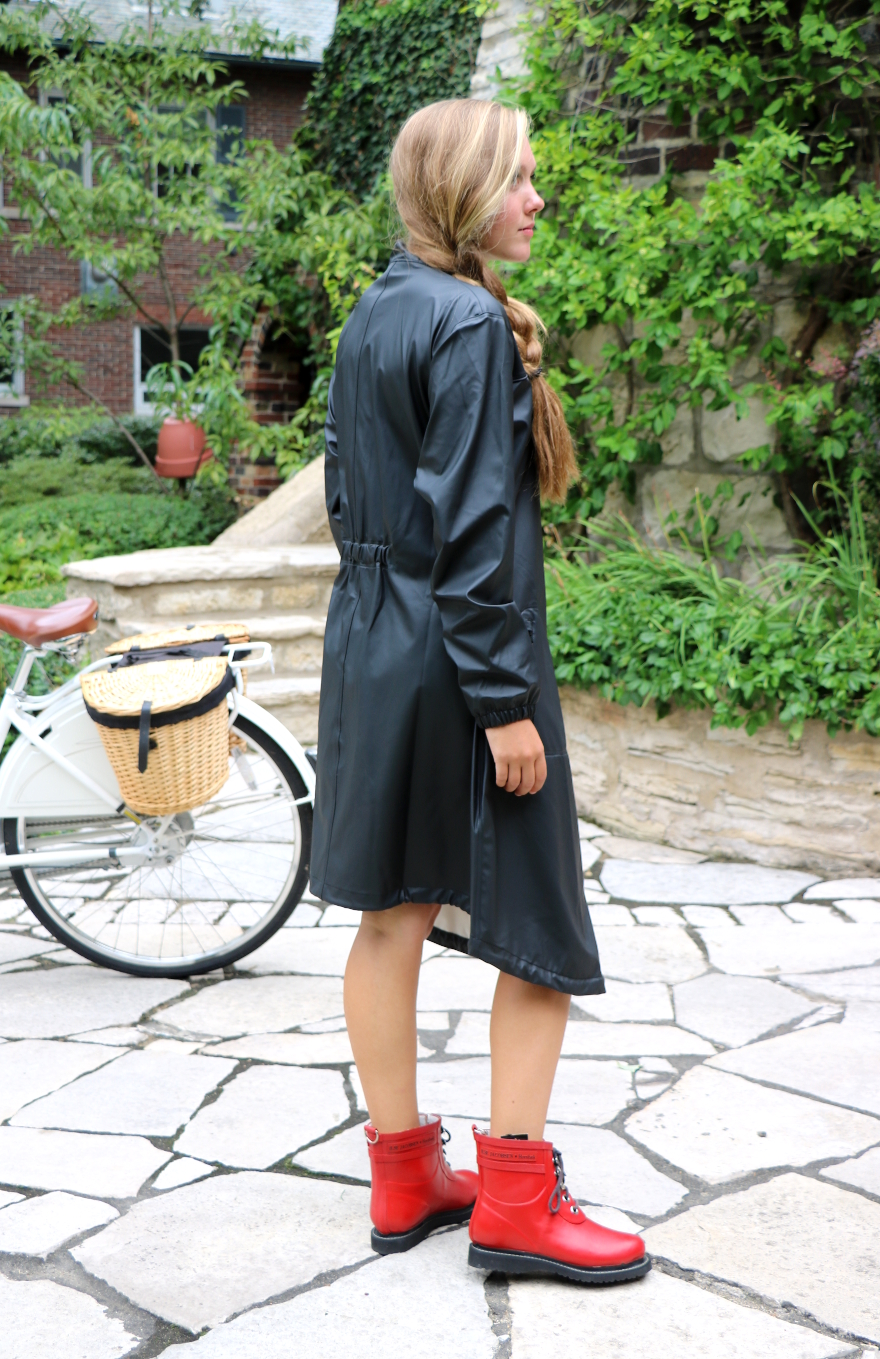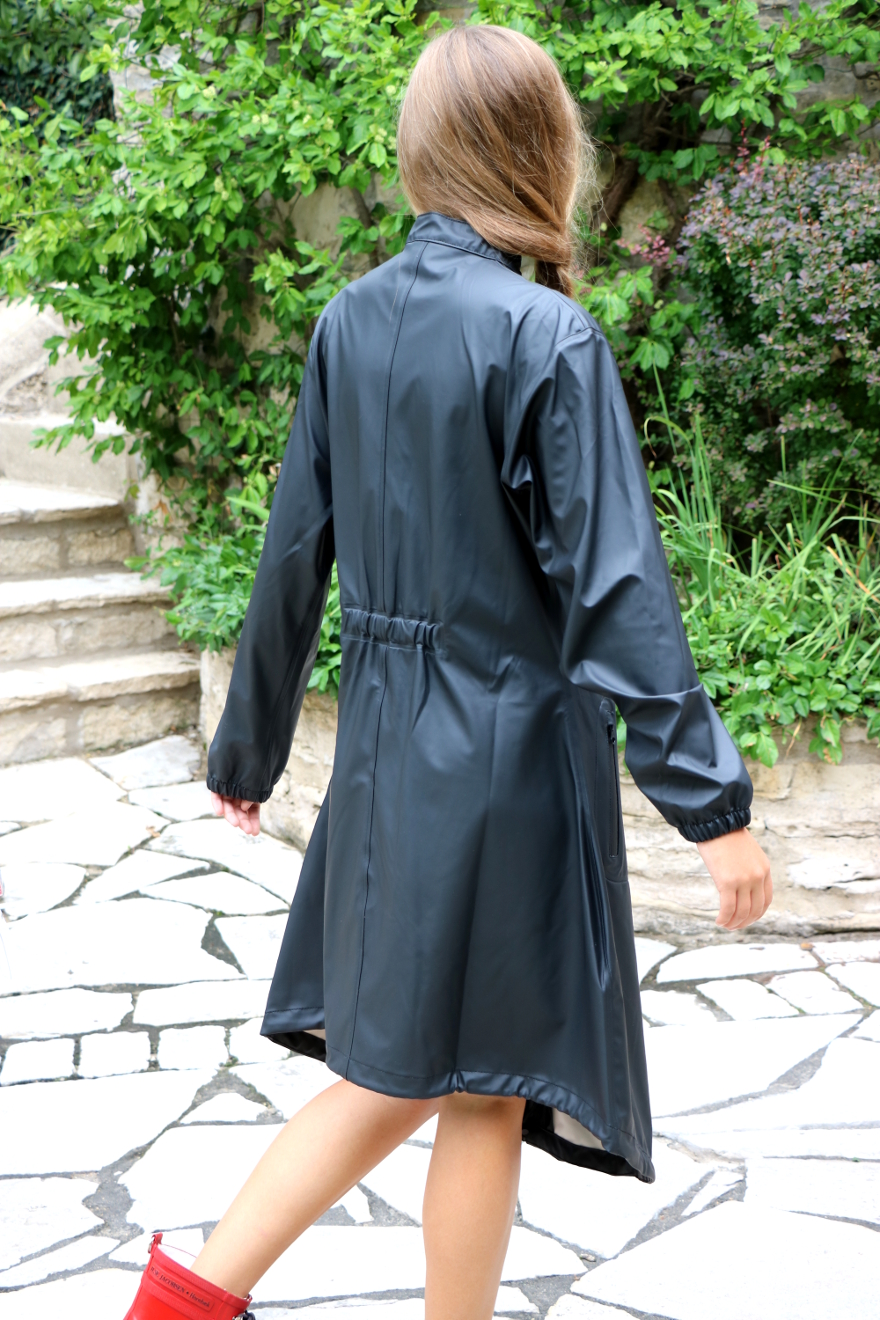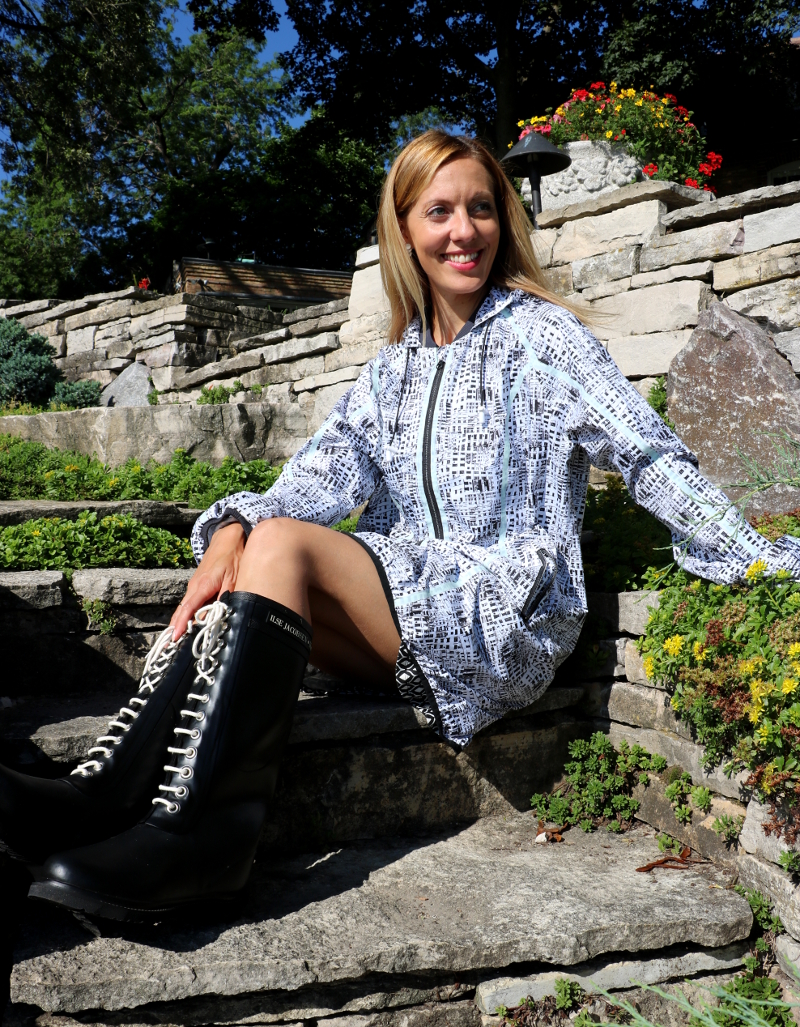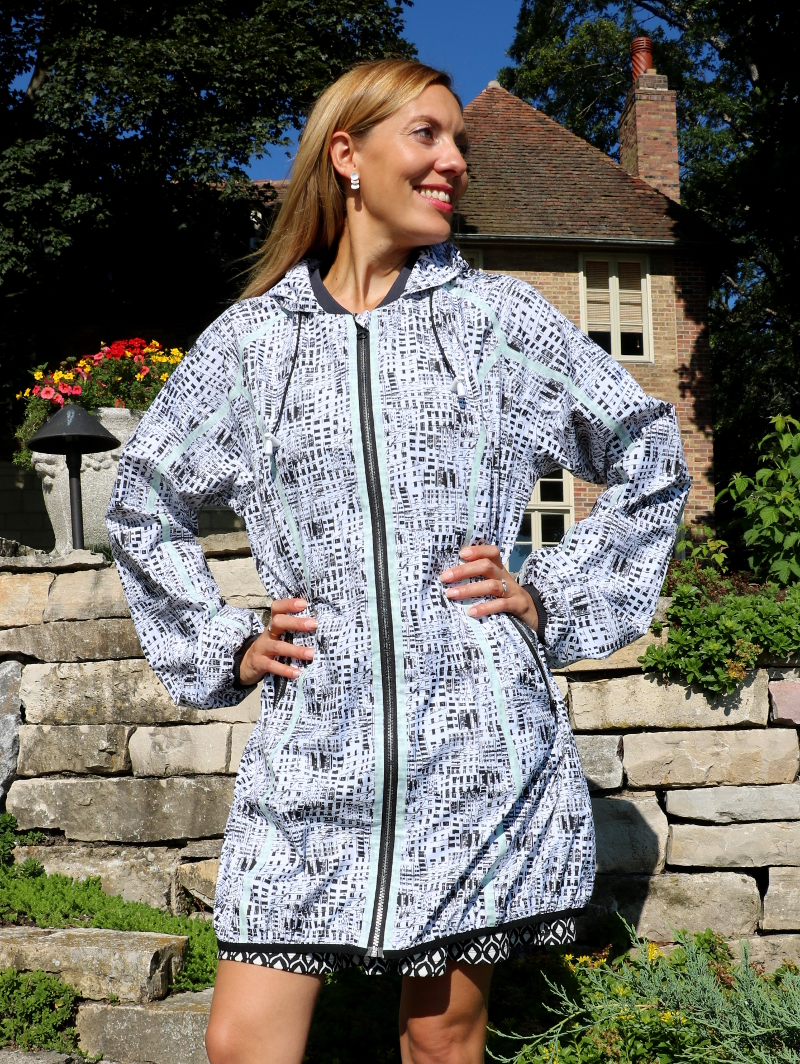 Ilse Emma Jorn Rain/Wind Coat - Stylish and waterproof, this raincoat is also practical and feminine. It is made in a soft surface fabric with a soft surface, with an urban geometric pattern.
And discover also...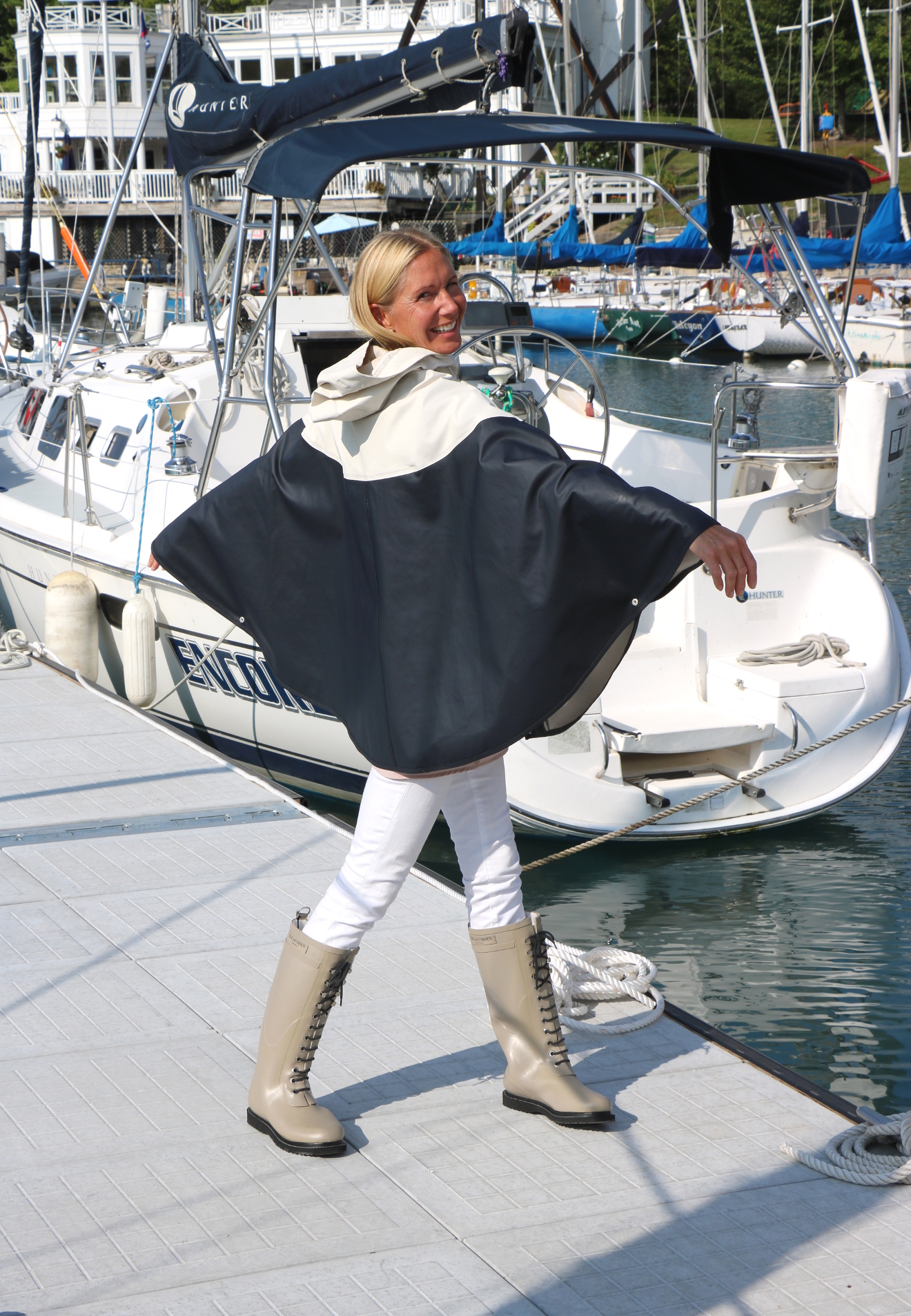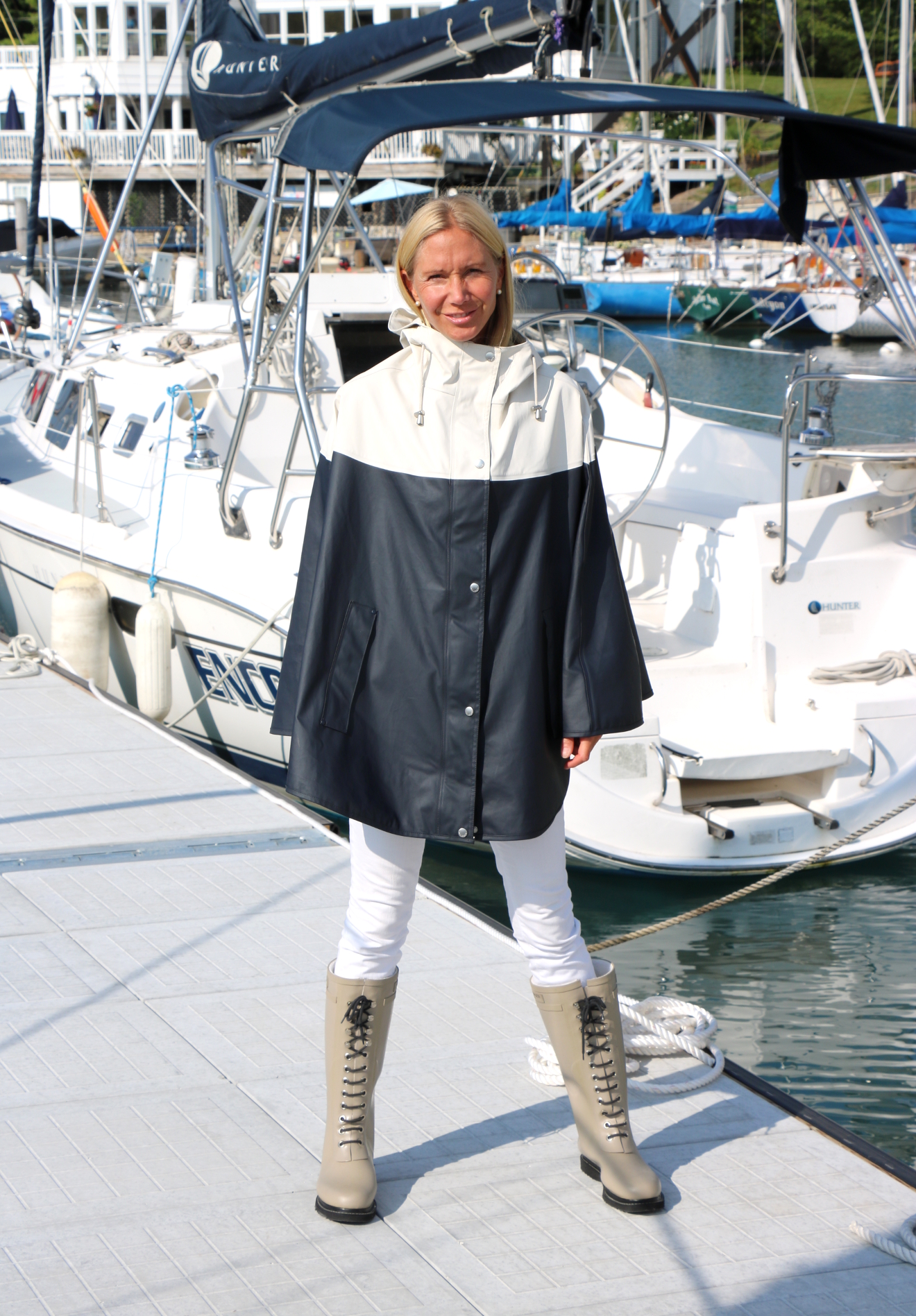 Ilse Jacobsen rain cape - Modern bicolore indigo/creme rain cap from Ilse Jacobsen.