Happy Birthday to Skändal! It's Skändal's 5th Anniversary and we are pretty excited about it! It's been 5 amazing years of Scandinavian fashion and Nordic design.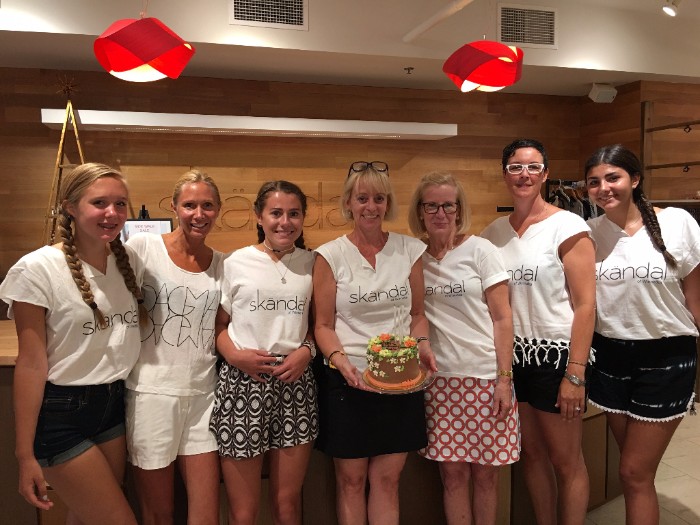 Skändal was voted #1 boutique by NS Magazine in 2017.
Thank you all of you who helped make Skändal one of the premier boutiques in Chicago, it means the world to us and we are extremely grateful!
It's a week of celebration in both our shop in Winnetka and online! Please stop by our shop in Winnetka to celebrate all week with cakes and door prizes.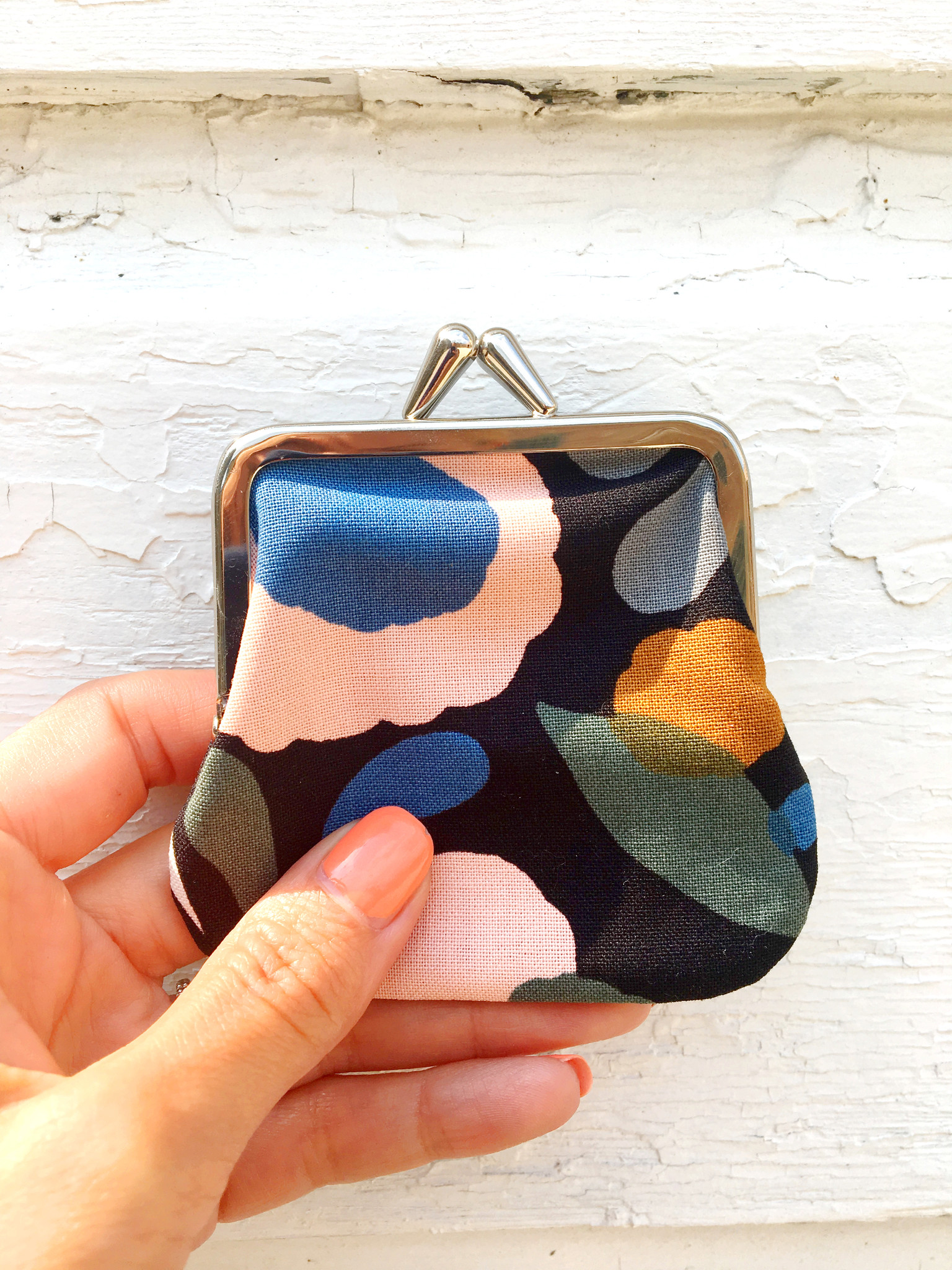 Get a Marimekko purse for free (value $19)!
We also celebrate online! We are happy to give away an adorable Marimekko coin purse (value $19) for any purchase above $90.* Get yours now!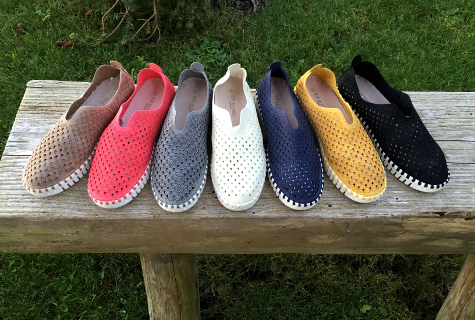 Birthday price*: $73.99 ($78.00)
Also, don't miss out the shoe of the decade: Ilse Jacobsen Tulip Shoes! Comfy, light-weight and oh-so-easy to wear. Available in NAVY, GOLDEN ROD, GREY, LATTE and BLACK.
* Offer available until 08.31.2017.