June 26-July 2nd, 2017
This seasonal trip was a very special visit for skändal and owner Katie Cory.
Each time I travel to Scandinavia during the year I am constantly searching the market for new brands and trends, and also visiting loyal brands and old friends that our customers from around the US thrive on. Sometimes my daughter Ashley Dempsey travels with me, or another skändal Ass't Buyer, but this trip I went solo.
This past June twas especially exciting as I was invited by three different brands to visit their place of origin to dig deeper into each designer's DNA. So on June 27th I landed in Helsinki, Finland for the first time.
It all started with an invitation from the great Design House: Marimekko. Standing at the reception surrounded by the new patterns and refreshing colors for future seasons, I met the beautiful Sanna-Kaisa our new sales representative.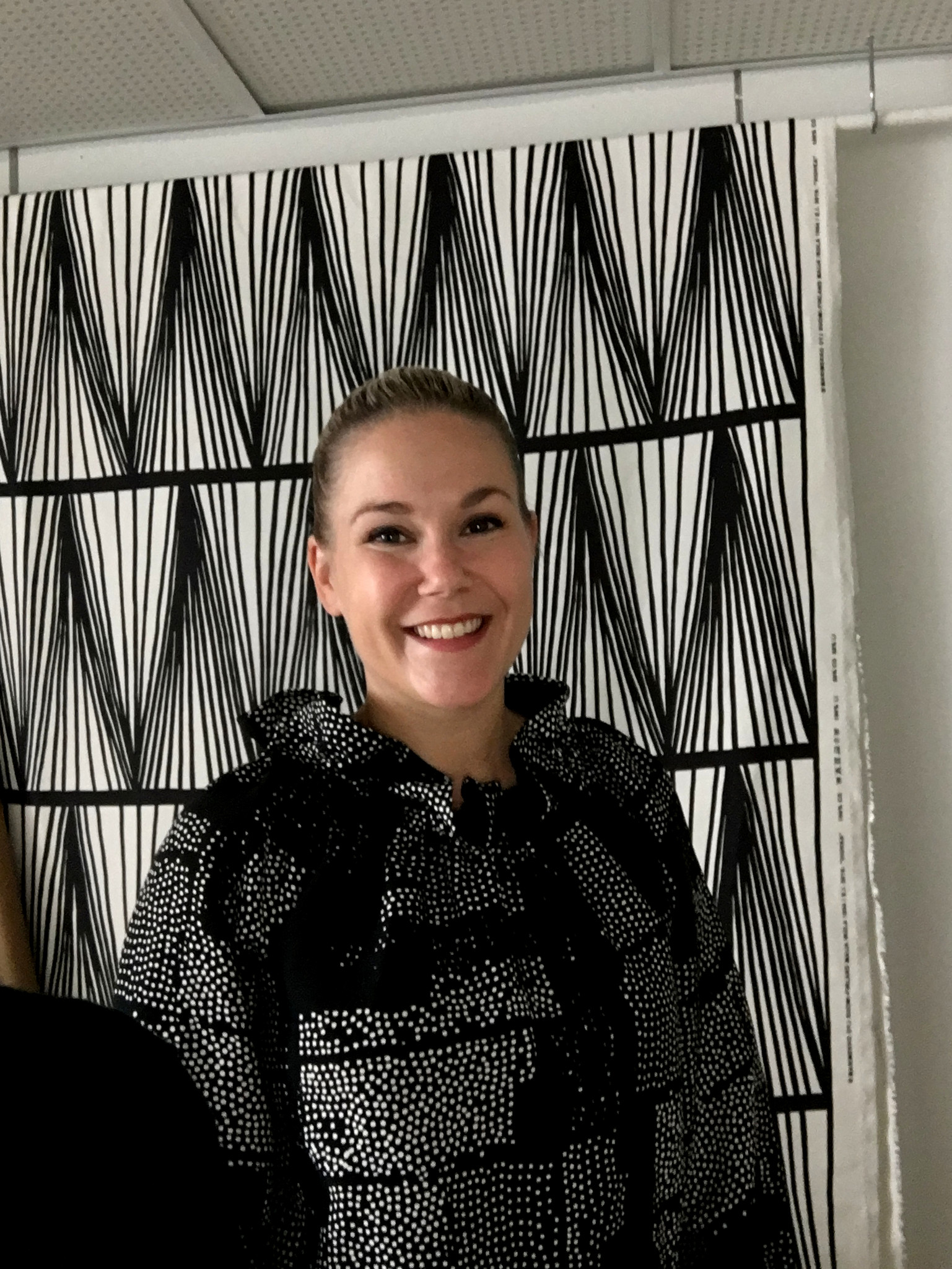 Sanna-Kaisa is as lovely a person as she looks! I am instantly in love with her easy and lovely Finnish style and vast knowledge of the Marimekko history. Literally Marimekko means " Mary's Dress" and was founded in 1951 by Finnish couple, Armi and Viljo Ratia. Known for their bold, effusive textiles and ready made products, Marimekko has become a respected name in the design world.
This past spring. Vogue Magazine named Marimekko one of the most enduring and sustainable brands in the history of fashion.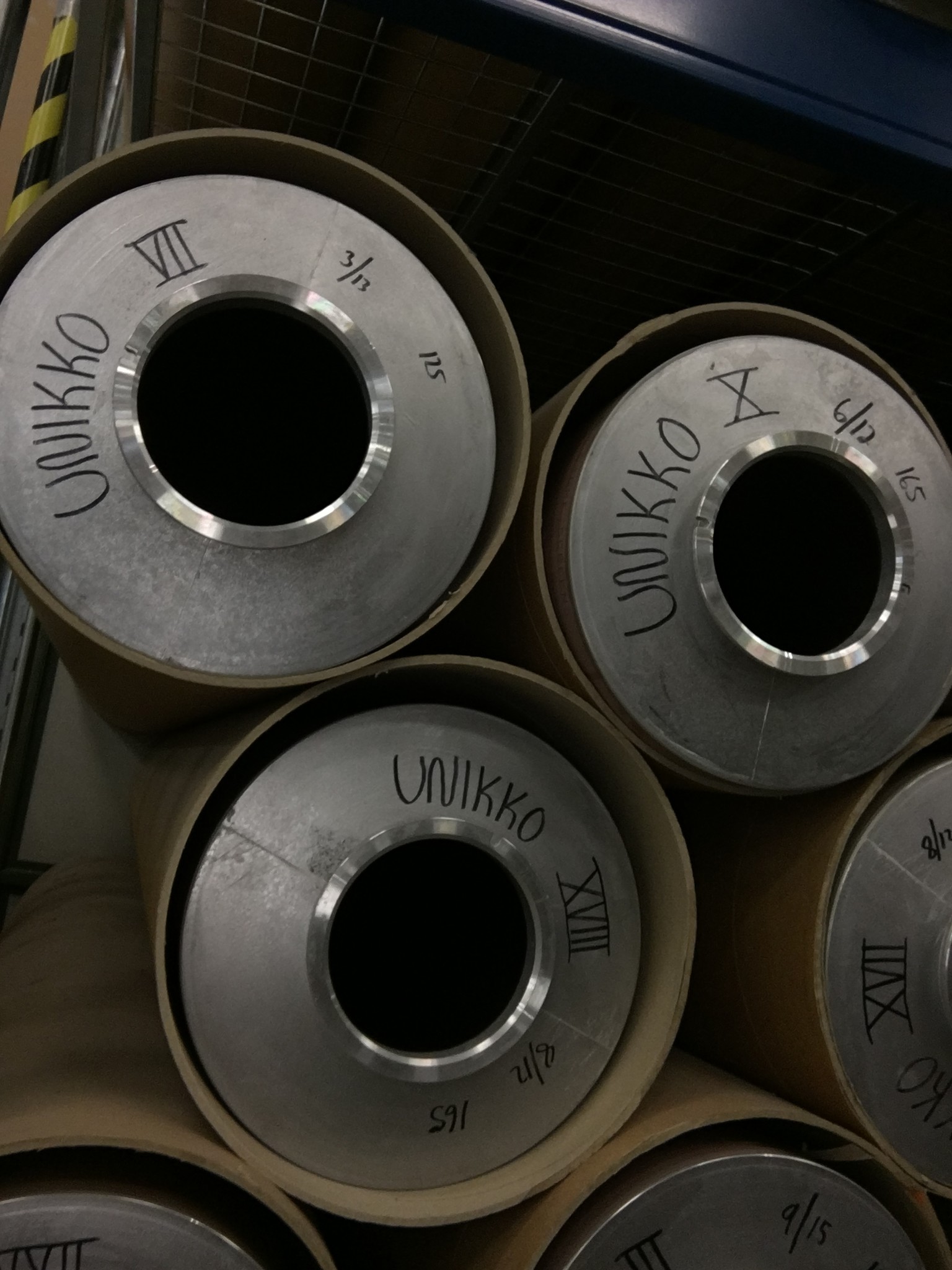 This is the original Unikko Print rollers. The most recognizable print in Marimekko's history.
Two women have been inspecting fabric here for over 35 years. Each bolt of fabric is inspected meter by meter for any flaws. Very few humans can maintain this level of concentration but these two women are pros at this!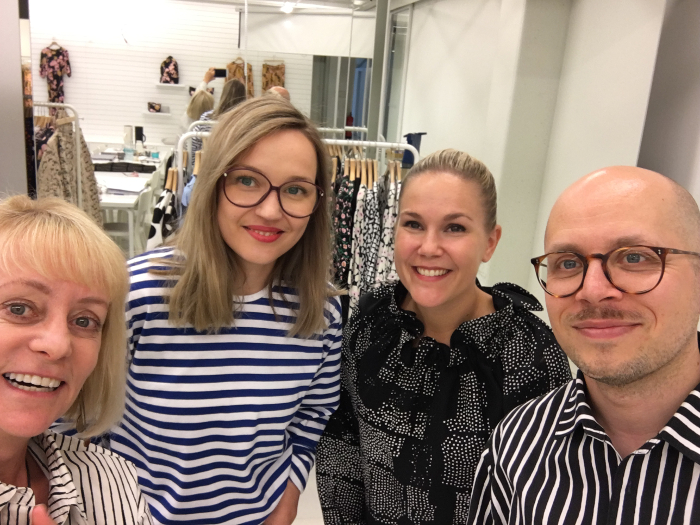 Katie with two head designers and Sanna-Kaisa. I am just waiting to get them!
Then Sanna-Kaisa and I sit down to business and I am overwhelmed by the fabulous and very strong collections for Spring 2018. Black and whites, vibrant pinks, purples delicate Unikko prints and lime greens dot the new delicious styles that will start rolling into Skändal in November 2017 ...not to mention the new couture line of Italian made fabrics in jacquard and silks. Mouthwatering and daring!!!
After a sad goodbye to my new friends and a gracious thank you...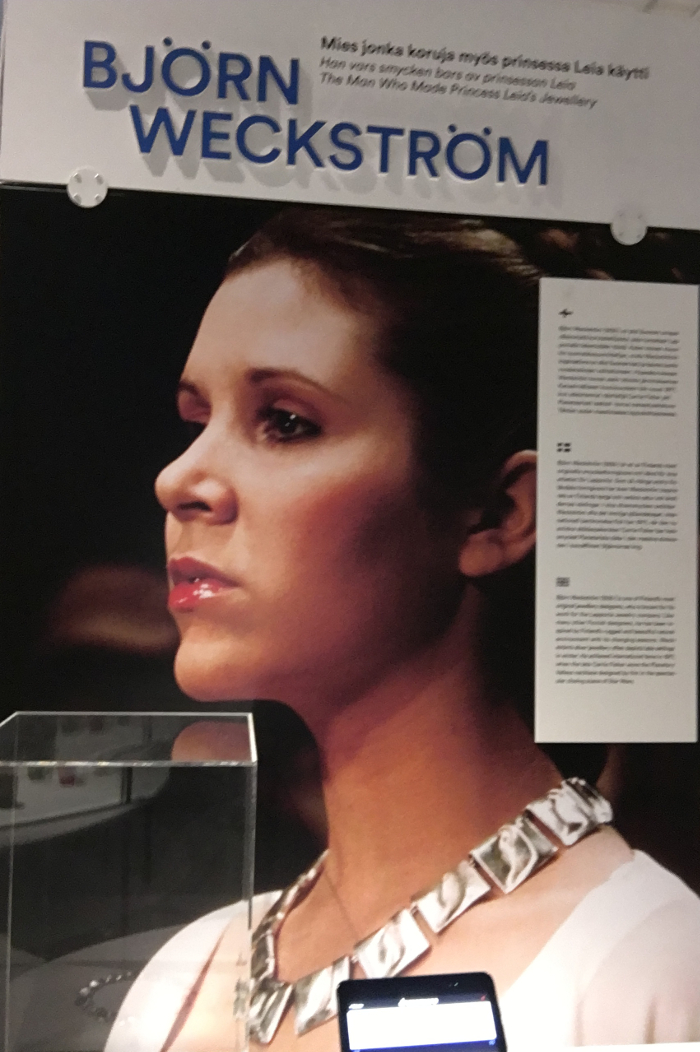 I head over to The Finnish Design Museum...for a fantastic journey through the breakthrough designs from Finland over the past 100 years, including works by Marimekko, Margarethe Odgaard, and the original necklace worn in the first Star Wars by Princess Leah, designed by Björn Weckström.
Of Note: Mararethe Odgaard is the 2016 winner of the Torsten and Wanja Söderberg prize for prominent designers. It is the highest award given for any Scandinavian designer and comes with a prize of 1 Million Swedish Kröner. The largest of any award of its kind. See her designs below.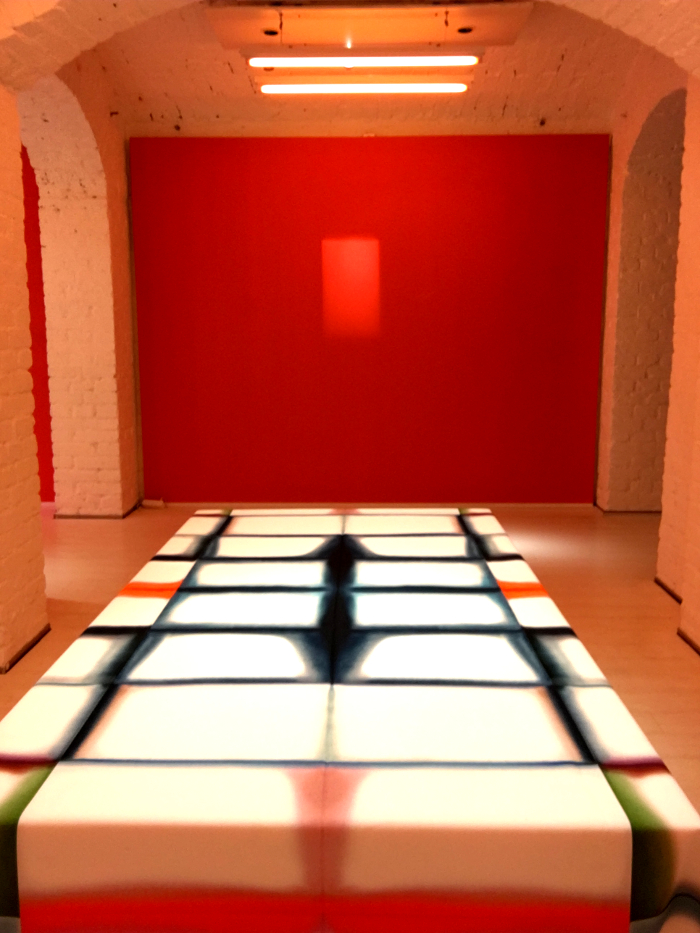 Fabric by Margarethe Odgaard.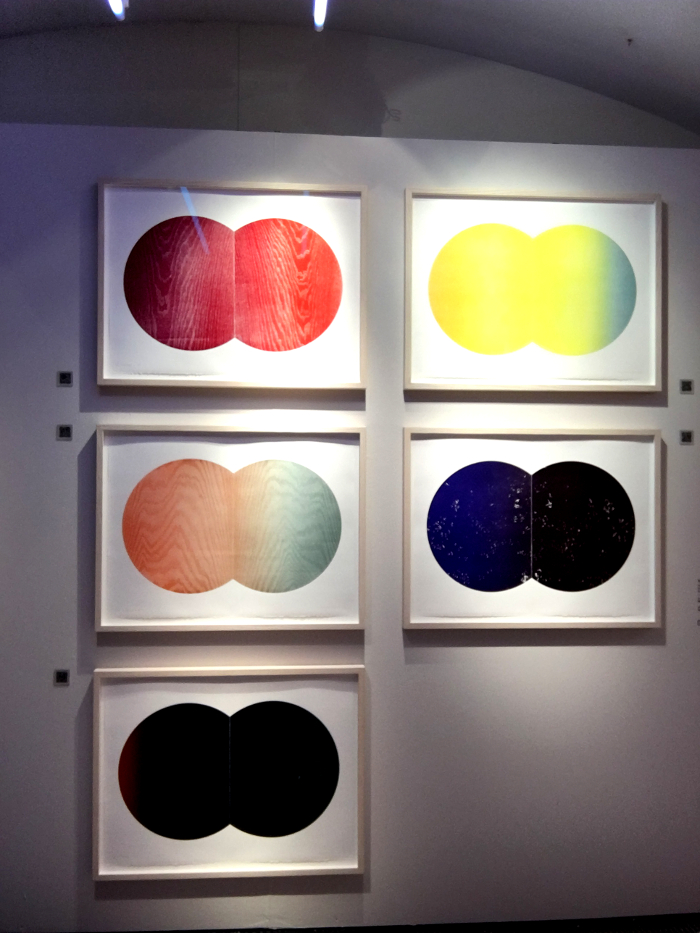 Color analysis/ studies by Margarethe Odgaard.
After 24 hours in Helsinki I am off to Copenhagen for a quick dinner at one of my favorite local bar/ restaurants: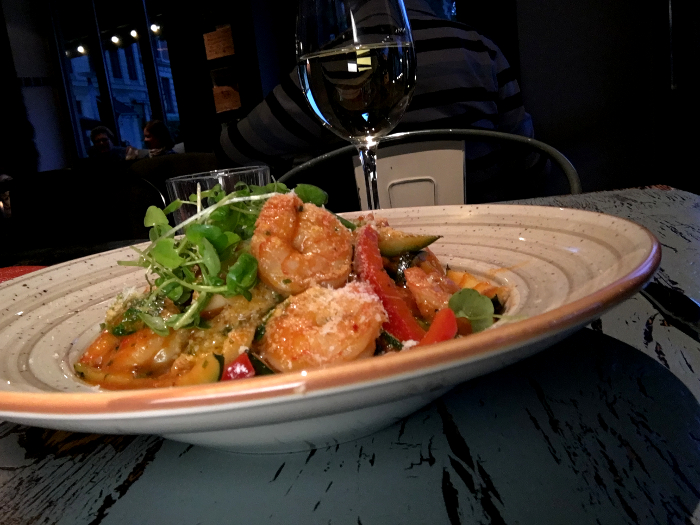 After breakfast the next morning it's a blast of a visit with Bitte Kai Rand, one of skändal's all time favorite designers and brands. Here I am with the vivacious and über talented Bitte herself!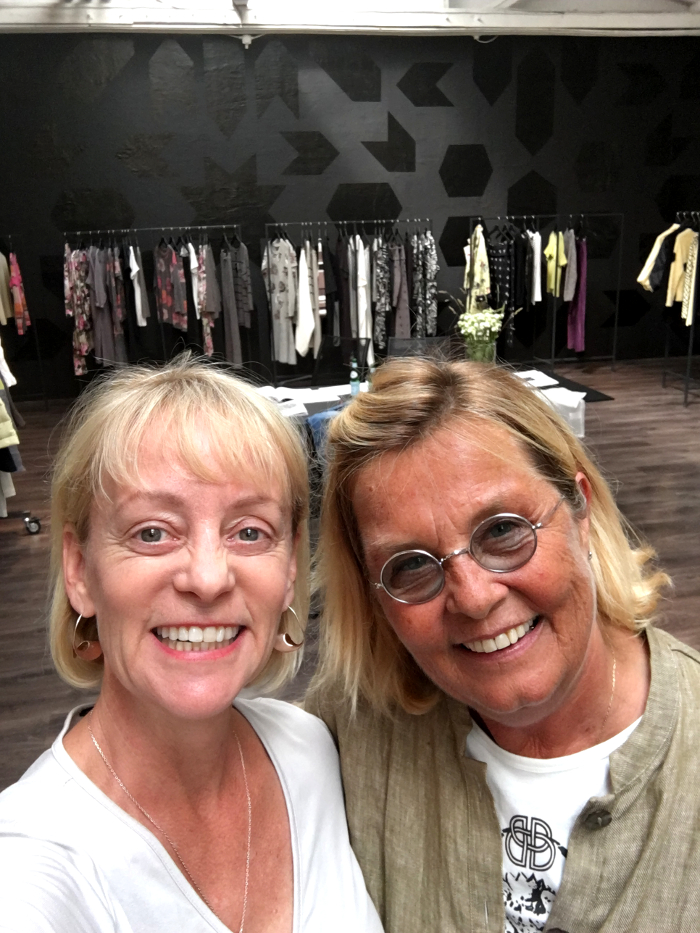 and her fabulous head of sales: Hanne Holmgaard Olsen.
There is a sneak peak at the spring 2018 collections in the background!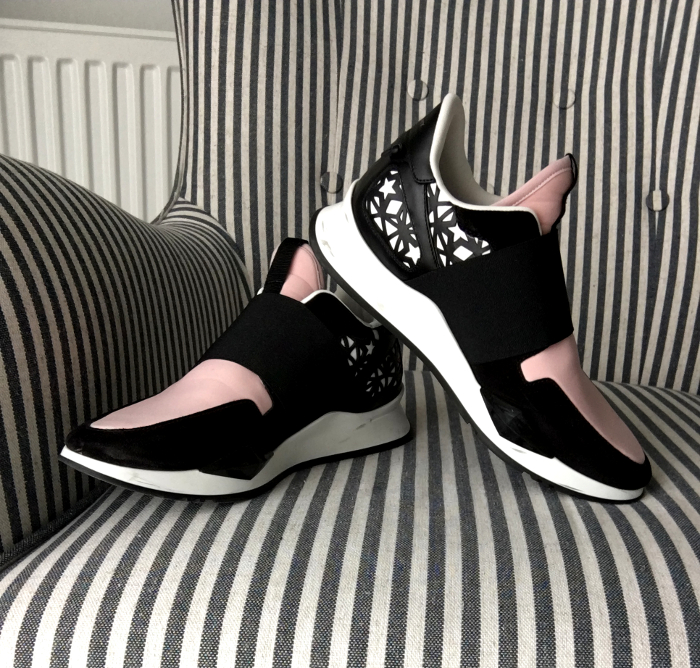 Later I wander over to my favorite shoe store in the whole world: Kassandra. This time I hung out with Kassandra herself and indulged in several pairs of shoes....my personal weakness!
After another whirlwind 36 hour visit in Copenhagen my driver takes me an hour north to a very famous little town on the sea in Denmark called Elsinore (Halsigør in Danish). Yes this is the same Elsinore where Shakespear wrote Hamlet...a tale of woe of the Danish king. I check into the wonderful resort on the sea called The Hotel Marienlyst.
Here is where the real fun begins as I have been invited by Ilse Jacobsen for a three-day summer extravaganza!!!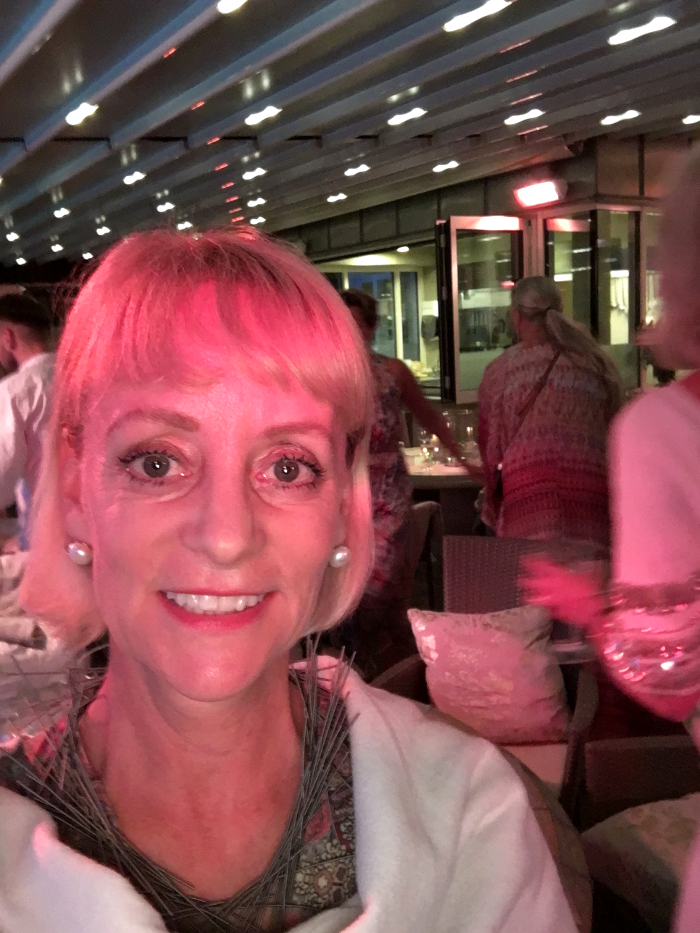 The next day we are all driven over to Ilse Jacobsen's Headquarters in a beautiful facility in the woods. Showrooms, offices, break rooms, and gardens. This is Emma Jörn, granddaughter of the most famous impressionist artist from Denmark, Oskar Jörn. A contemporary of Monet and Van Gough. Emma has designed a super fun collection of raingear under the Ilse Jacobsen label and is now available exclusively from skändal in Winnetka and online at shopskandal.com Including RAIN DRESSES, RAIN SKIRTS AND UMBRELLA HATS!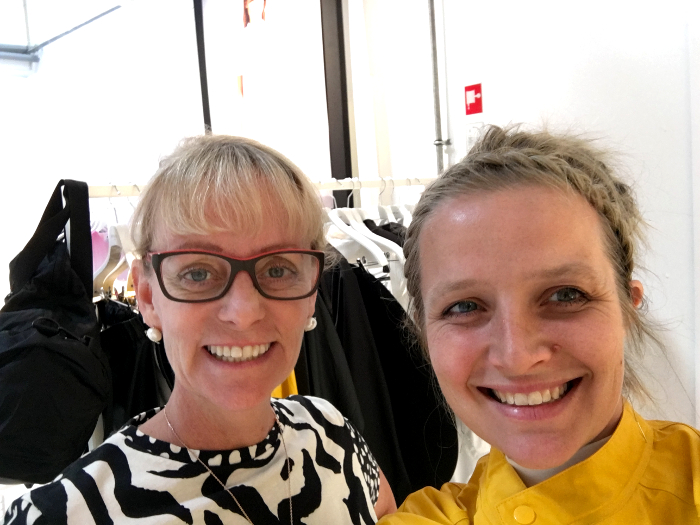 THE BIG EVENT:
That evening was the crown jewel of this trip: a giant party back at the spa with Ilse Jacobsen as the highlight of the party. This huge gala is a thank you to all of her employees and invited customers for another super successful year! The theme was Beaches with all invited to wear something pink from Ilse's collections.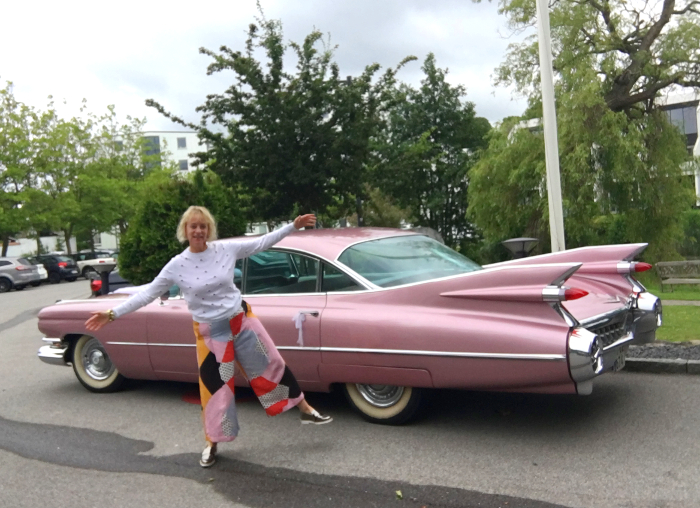 It is pure joy to be anywhere in Denmark and here was a surprise pink Cadillac right in front of the Hotel as I was leaving for the airport...
A perfect match for my Henrik Vibskov Testosterousers!
Stop by skändal anytime to see our collections of really good stuff and beautiful apparel for men, women and children.
varme hilsner!!!
Katie,
Founder and owner of Skändal